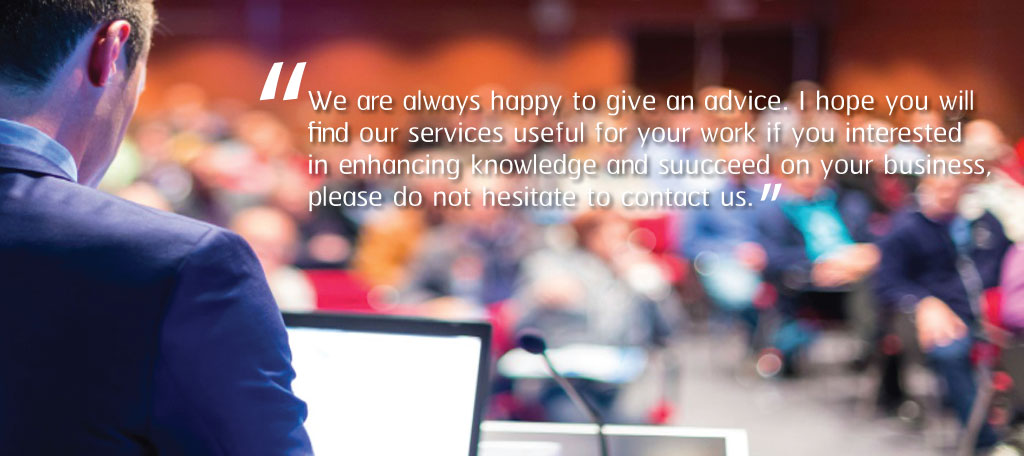 SNP Training is a team with extensive experience in strategic sourcing training and seminars, which experience a long time, we are keen to encourage the sharing of knowledge from guru to everyone and every organization. Everyone has a story to tell focus on knowledge management and learning to excellence in management education and future direction of the business and industry nationally and internationally
We love partnering with various organizations (and individuals) to design and facilitate awesome learning experiences on course covering to the strategic management for Marketing, Human Resource, Manufacturing, Corporate Communication, Finance and Securities, Investment, Information Technology, etc.
SNP Training is a professional event organizer. We are always happy to give an advice. If you interested in enhancing knowledge and succeed on your business, please do not hesitate to contact us.